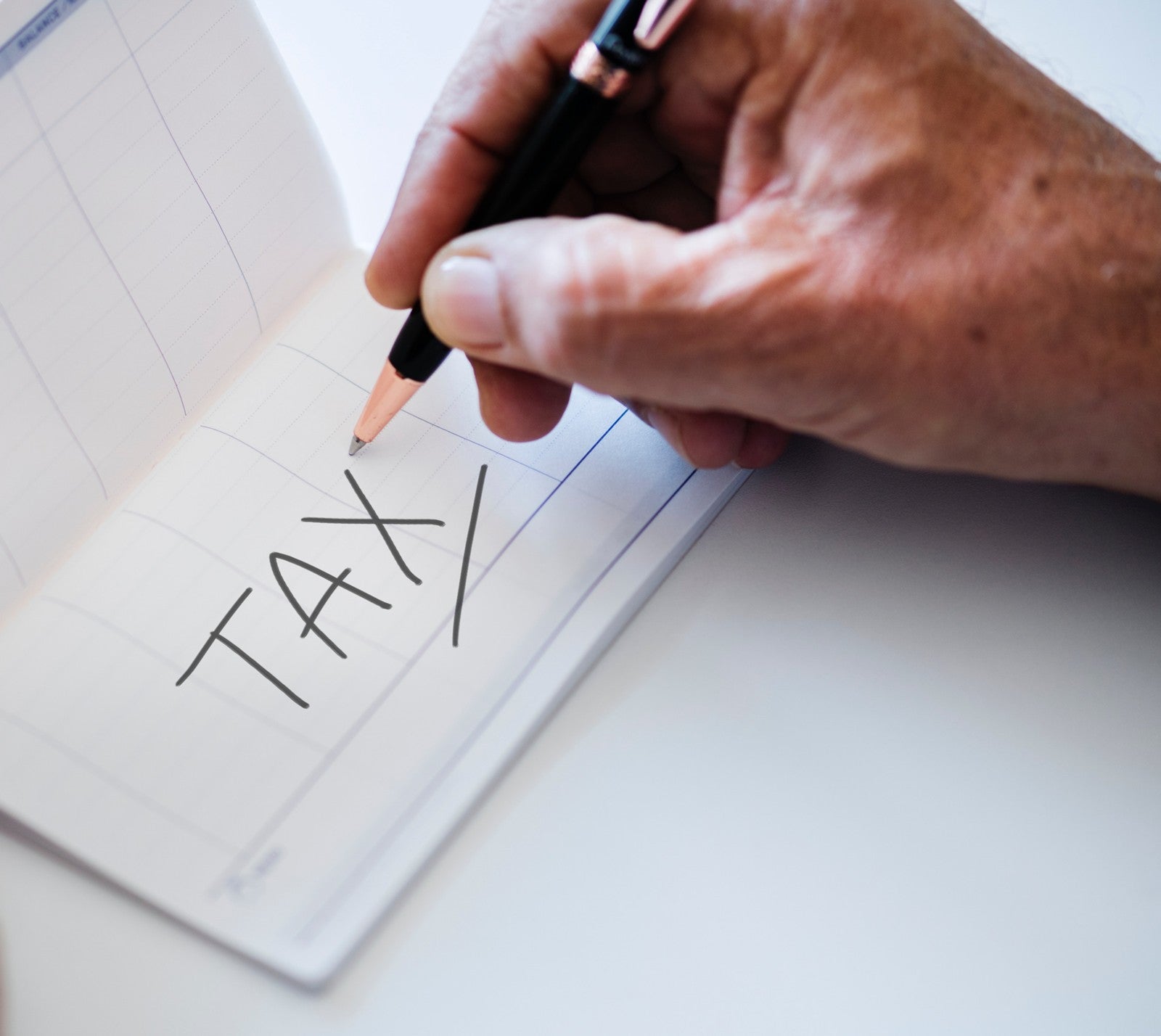 This is the time of year when everyone is receiving their tax assessments in the mail. Occasionally I speak to sellers who want to list their home at the price the City has assessed it at, or a buyer who compares the asking price of a home with the property assessment by the City of Calgary. Regardless of if you think the assessed value is high, low, or about right, there is often confusion about what this number means, how it is determined and how it relates to the sale price of your home.
Why Property Assessment Value is Not the Sale Value of a Home 
First of all, its important to understand that the City's assessment, and a Home Evaluation provided by a licensed REALTOR® are done for two entirely different purposes. The ultimate goal of the City is to fulfill a predetermined municipal and provincial budget number via tax revenue. A home evaluation is meant to determine the value of a home in current market conditions for the purpose of selling.
The processes by which the values are determined are different as well. The Calgary's property tax assessment reflects the estimated market value of your property on July 1st of the previous year, and the home's physical condition as of December 1st, the year before. To determine the value of a home, The City of Calgary uses
mass appraisal techniques
and, if required, can use up to 3 years worth of historical sales data to determine their values. The definition of market value is the most probable price a property would sell for, on the open market as of
July 1 (the year before),
as a validation date. Calgary's real estate market is a volatile market, and values can change in a few months time. 
 
REALTORS® analyze the current market- typically the last 3- 6 months of sales data. They take a more granular look at the details of your home in comparison to similar homes that have recently sold in the area and look at the sale-ability, curb appeal of a home and as well as the maintenance inside the home. The City of Calgary will not look at the fact that a home is not maintained, dirty, outdated or that the walls are painted purple. All things that can impact the market value, assessed by a REALTOR®.

Another way an assessment can differ is if the city has not been informed about any developments (or permits haven't been provided by the City). A basement development is an example of this- if the City of Calgary is not aware of this type of home improvement, that value will not be taken in to consideration.


It should be noted that the City's Tax Assessment can match the market value of the home, but a Home Evaluation should always be done to determine a fair market price prior to buying or selling. This is free service that I offer and can be completed in a short amount of time. Don't hesitate to get in touch if you are curious about your homes worth for the purpose of selling in this market!
If you are concerned that your assessment is too high, you have until March 12, 2019 to request a review.
Head to the link below for more information: