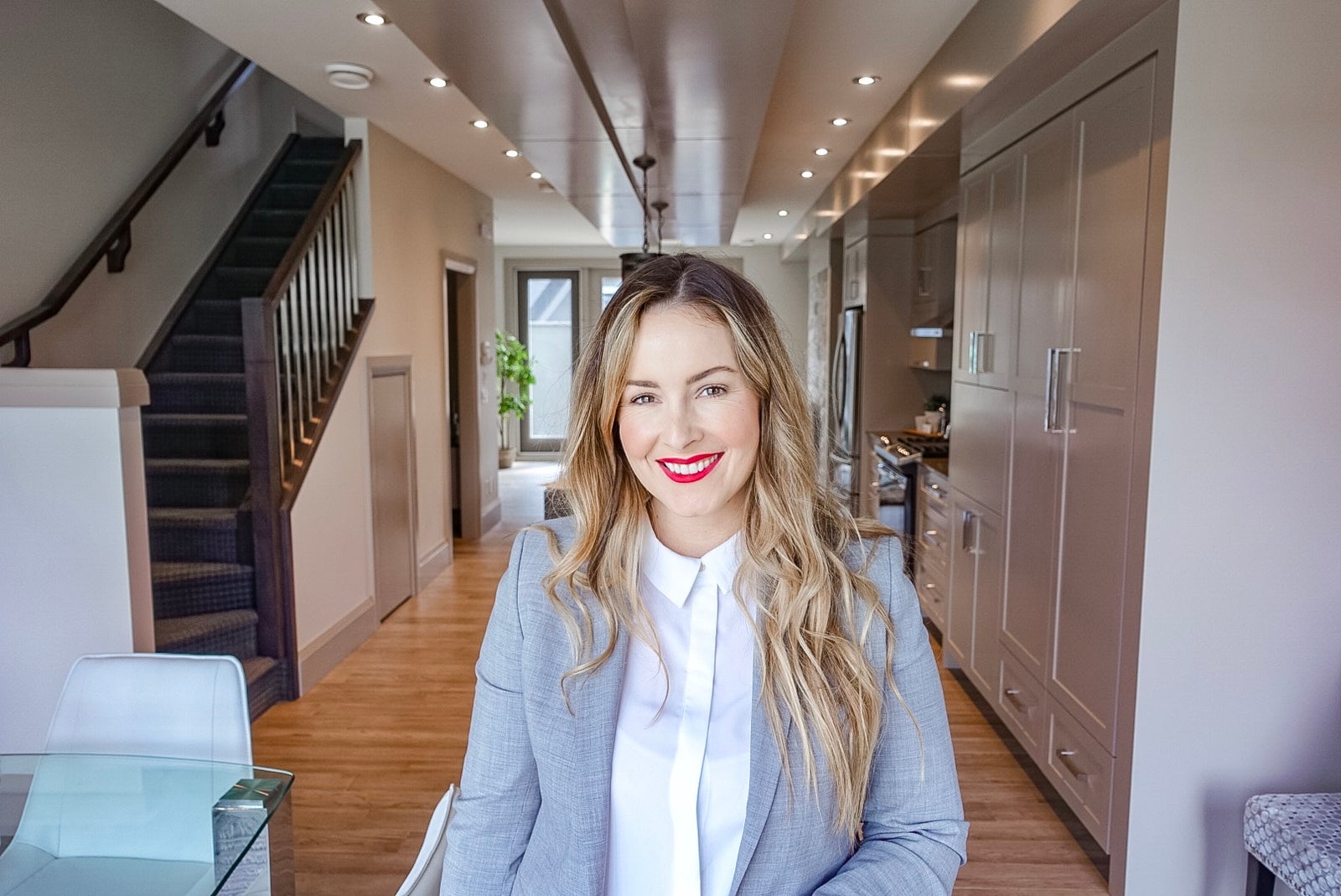 I am a born and raised Calgarian with a passion for this city and its people. After graduating high school I traveled and worked abroad before returning home to attend school at the University of Lethbridge where I earned a degree in Finance. When I graduated I moved back to Calgary where I have lived and worked ever since. With over 9 years of experience in business development and finance, I bring a passion for the market and a strong sense of leadership, dependability and authenticity to every client relationship. There really isn't any place quite like home and I love helping people create the lifestyle they want, in a home they've always dreamed of. 
I understand that one of the biggest financial transactions of your life should come with the customer service it deserves. My personal philosophy is to provide a white-glove customer experience to every client, no matter what your budget. To me that means being accountable, having a consistent and open communication, and having the knowledge and market insight to guide my clients through tough negotiations. 

If you're looking for your dream home or are selling one you that you loved, give me a call. I'd love to get to know you and help you make your real estate dreams come true!

- Lindsay