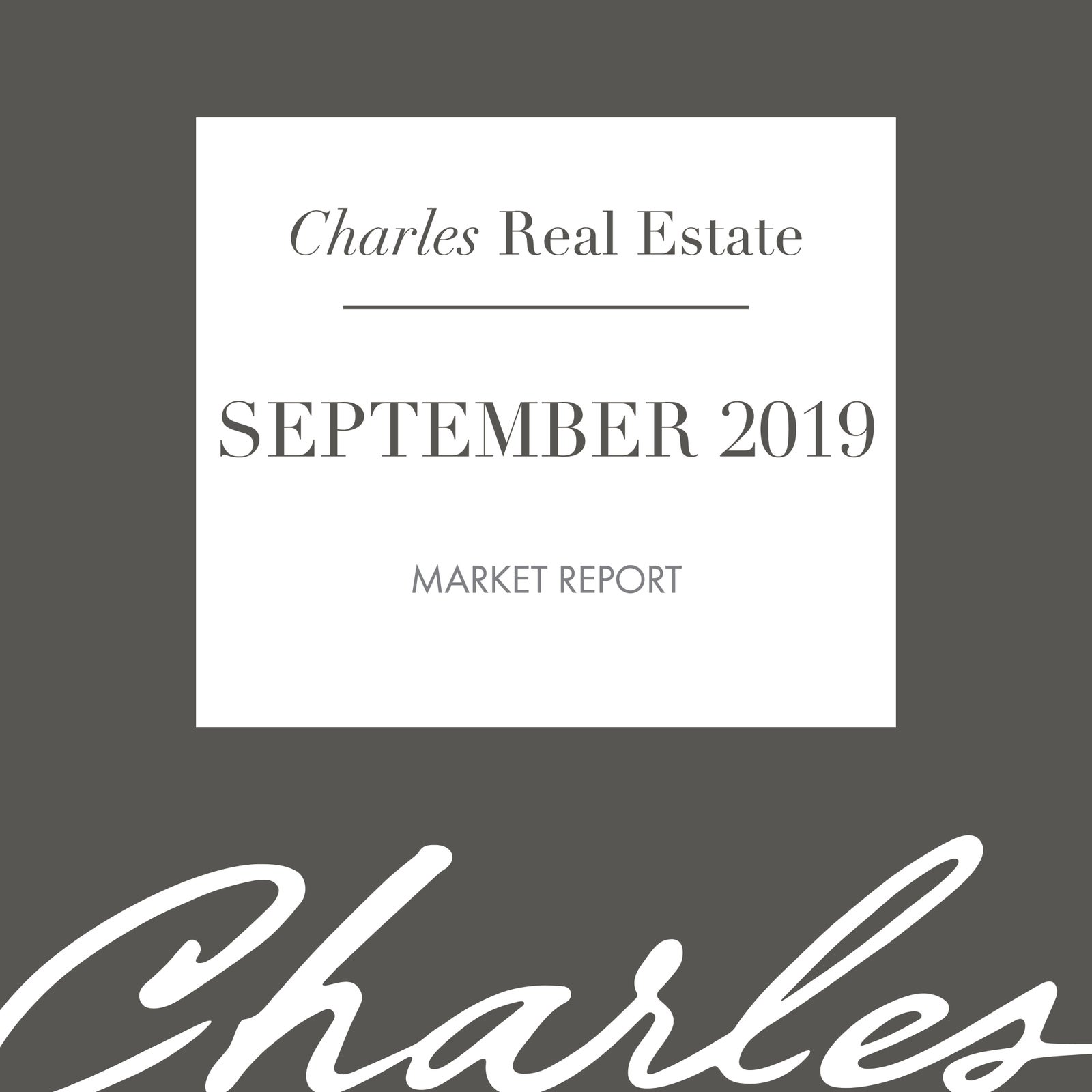 Detached
• Improvements in sales over the past three months were not enough to offset pullbacks that occurred earlier in the
year, as year-to-date sales remain nearly one per cent lower than last year's levels. Despite citywide declines, sales
improved in both the North West and South districts, thanks to significant gains in sales of homes priced below
$500,000.
• The months of supply remains elevated at over four months, although this is an improvement compared to the same
time last year.
• Benchmark prices in September ranged from a year-over-year decline of more than four per cent in the South district
to general stability in the North East, North and West districts.
Apartment
• Sales improved by 16 per cent this month, making it the best September recorded in the past three years. Despite
recent improvements in sales, year-to-date levels remain stable compared to last year, but well below longer-term
trends.
• Condominium apartment sales were varied across the city. Significant growth was reported in the North and South
East districts. Both districts have seen significant new-home development which could be influencing resale activity.
• Oversupply continues to weigh on prices in this segment, as unadjusted prices remain 17 per cent below 2014 highs.
Attached
• Sales increases for both semi-detached and row product have improved year-to-date attached sales by more than five
per cent compared to last year. It is the only product type that has recorded significant gains year-over-year.
• New listings continue to ease, reducing inventory and the months of supply.
• Despite some annual reductions in the months of supply, buyers' market conditions persist and prices continue to ease.
Year-to-date benchmark price declines ranged from a high of nearly six per cent in the City Centre to a low of three
per cent in the North East