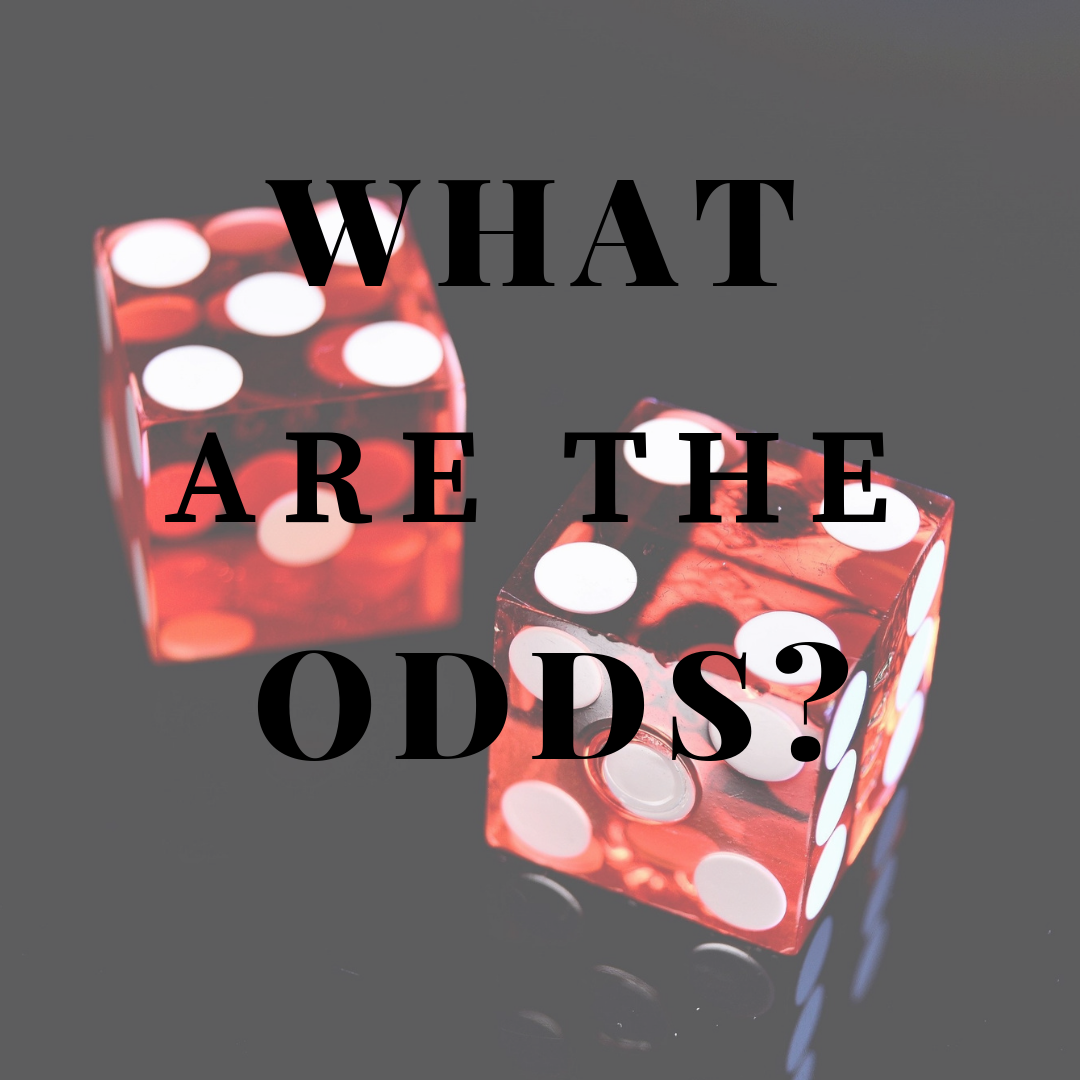 Did You Know That You Can Find Out What the Chances Are of Selling Your Home In Today's Market?
I can not only tell you the likelihood your home will sell, I can also tell you when the best time to sell is. Although Real Estate information is often communicated from a city wide standpoint, its important to understand that each community, and each type of property in the community have different markets. Detached single family homes in one neighbourhood can preform better than the city wide average, where another neighbourhood may perform worse. The same is true for condo units, and attached homes throughout the city. As a REALTOR® I have access to years of data through CREB (the Calgary Real Estate Board). Using a unique and sophisticated excel based software, I can use that data to calculate the odds of selling your home. I can also use this information to see when homes sell to anticipate the best times to market your home (hint: its not always JUST in the spring).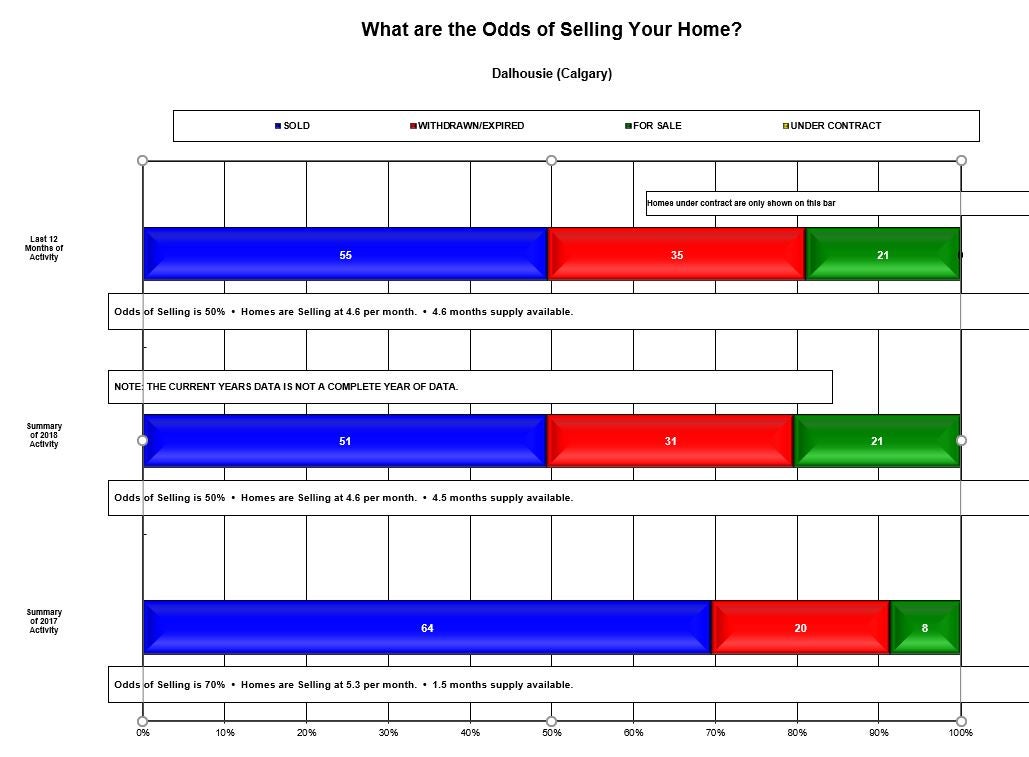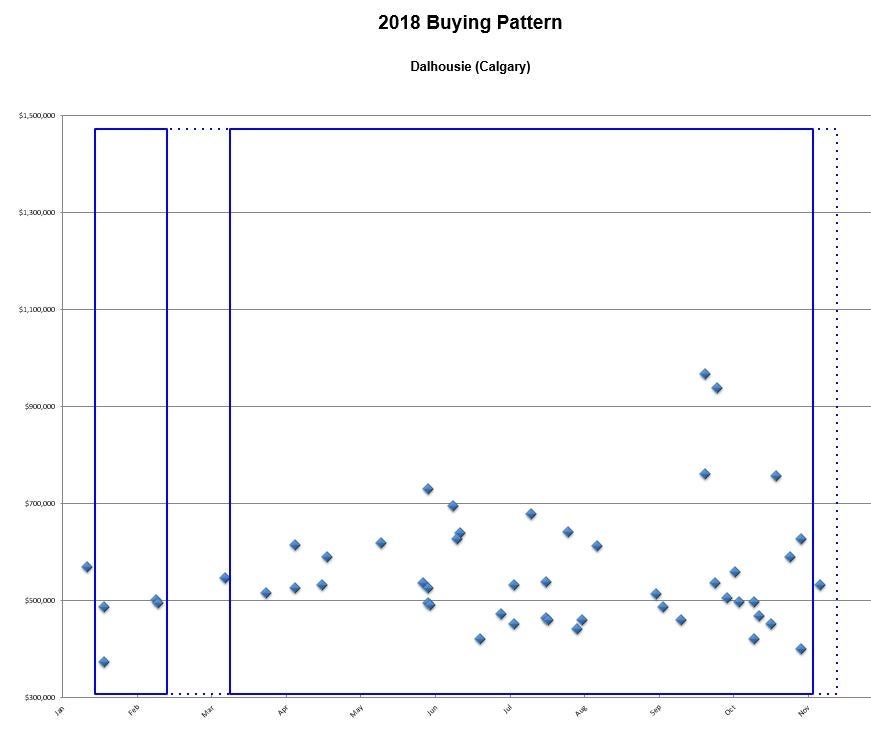 This is a challenging market for sellers so it is crucial to use all the information available to ensure the pricing and marketing it right on your home. Don't gamble- know your odds and plan accordingly! Don't hesitate to reach out for more information on what the odds of selling your home are.