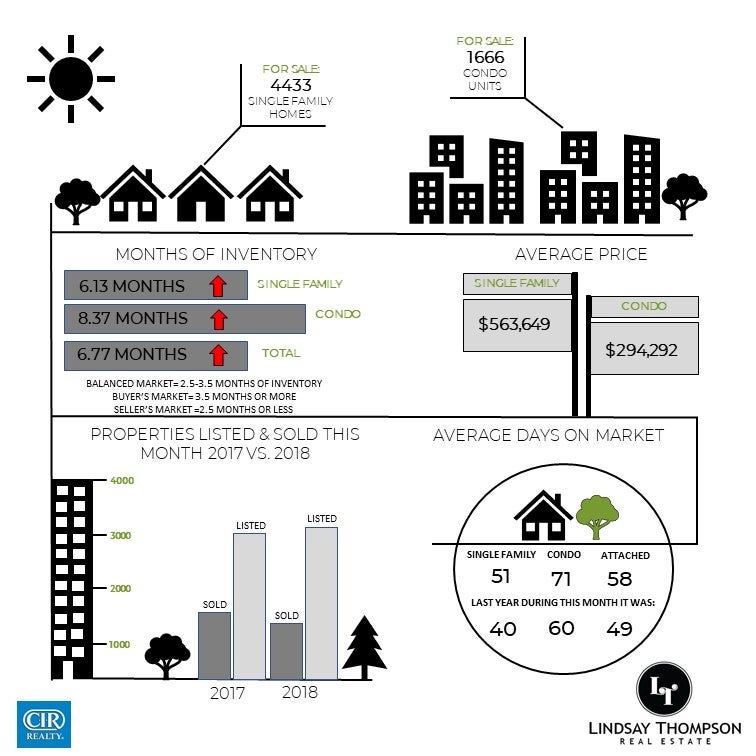 The recovery in Calgary's real estate market continues to be a slow one. Unemployment and tightened mortgage rules have impacted sales throughout the year and August was no exception. While we anticipate stronger Fall markets, consumer confidence continues to have major impact on the activity in the market. It seems as if every time we gain some momentum, the media releases a story that creates some uncertainty resulting in a slow down. 


The economic indicators all suggest that the recovery will continue, and we are seeing migration back into our City. However, it remains very important that Realtors do proper due diligence and are able to educate you, the client, in order to help you make the best choices for your individual situations. The market continues to have busy areas along with the slower ones so buyers and sellers need to have realistic expectations with in the markets they are buying and selling in. 
The following is CREB's Mid-year market update which can be found on their website (link below):
City of Calgary, Aug. 15, 2018 – Stricter lending criteria, higher rates and a slow economic recovery weighed on housing demand over the first half of 2018.

This is causing sales to ease more than originally anticipated.

"Easing sales combined with rising inventories has pushed the market into an oversupply situation for all products, affecting pricing for all products, which include detached, semi-detached and row, and apartment," said CREB® chief economist Ann-Marie Lurie.

Overall, prices are expected to ease by over one per cent across the city, with expected declines ranging from 2.5 per cent in the apartment sector to nearly one per cent in the detached sector.

"Prices were not expected to improve this year. However, supply has not adjusted fast enough to weaker than expected demand. This is causing us to make a downward revision from earlier estimates."

Economic recovery is expected to gain further traction in the latter half of 2018. This is expected to help limit the pullback in demand, but it is unlikely it will be enough to offset declines that occurred in the first portion of the year.

Sales activity within the city is expected to decline by 9.7 per cent to 17,047 units, a downward revision from previous forecasted levels.

Easing sales continue to be met with a rising number of new listings on the market, keeping inventories elevated. Slight improvements in conditions for the second half of the year are expected to reduce some of the upward pressure on inventories. However, it is also unlikely the issues of oversupply will correct this year, causing modest price easing across most product types.

"Patience is required during periods of recovery," said CREB® president Tom Westcott.

"This is a market where a solid pricing strategy will make a sellers' home more attractive," said Westcott. "The same kind of strategic thinking is true for buyers who need to consider local market trends against long-term property value to make an informed purchase decision."

Why is the housing market struggling to recover?

Higher lending rates and stricter qualifications are preventing some first-time buyers from transitioning to the ownership market. This is also impacting the ability of some existing homeowners to consider moving up to a higher price point.
While the economy is improving, this remains a story of recovery, as the economy has not yet reached the levels of pre-recession activity.
The type of job growth has shifted, as employment gains have not occurred in our traditional sectors.
Consumer confidence continues to be impacted by concerns about Alberta's prospects and how much more this could impact housing prices, particularly now with elevated inventories.
http://www.creblink.com/News_and_Events/News/2018/August/Mid_year_market_update/